creating and
maintaining
customer value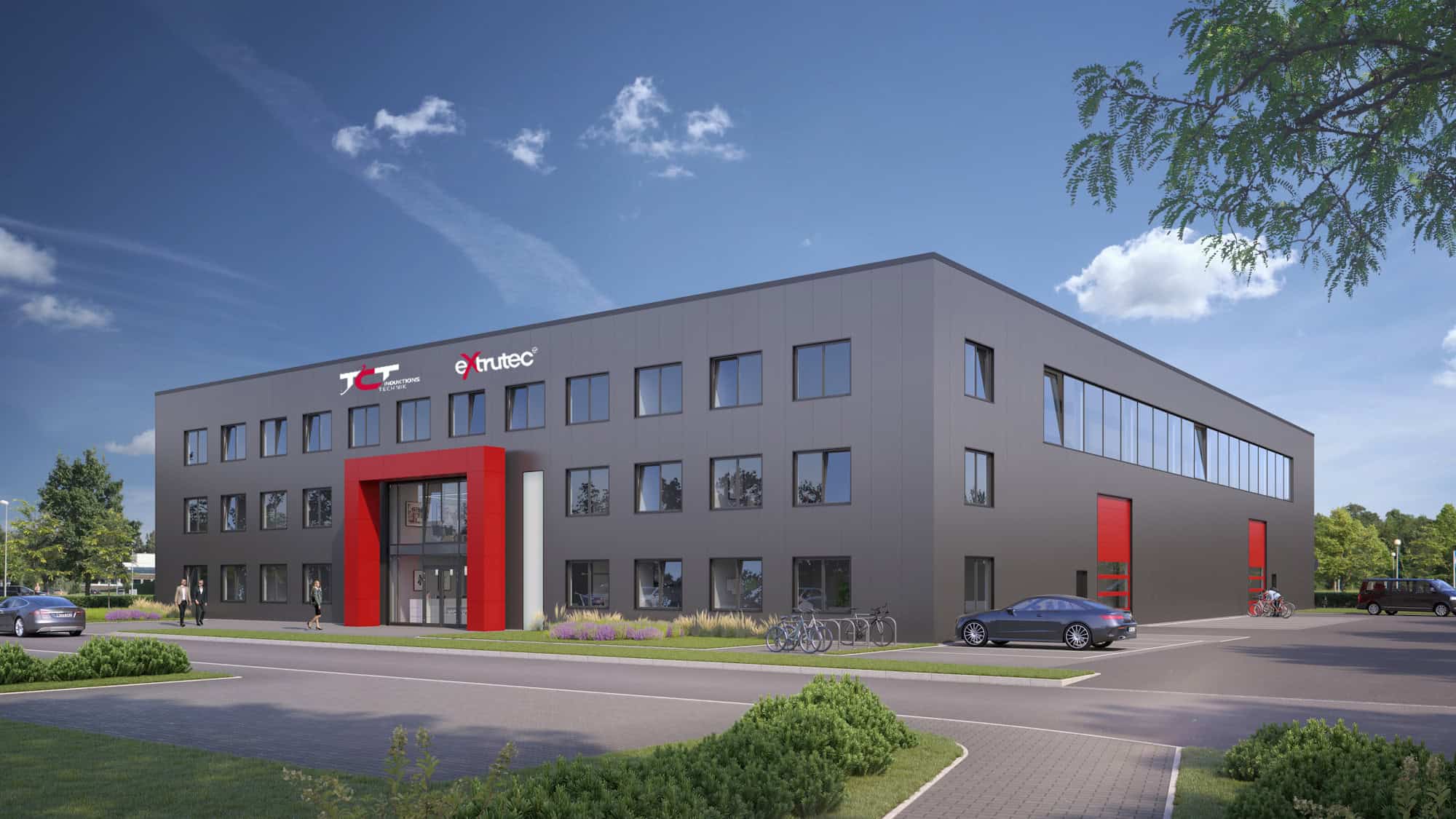 Relocation and

site expansion
 TCT Induktionstechnik moves to new production and administration building in Menden mid of 2023
Due to the positive business development and the resulting necessary site expansion, TCT Induktionstechnik GmbH will move into its newly built manufacturing and administration building this year.
TCT Induktionstechnik GmbH stands at your service as a reliable and strong partner for all kinds of repair and service activities in the field of Induction Furnaces and Induction Heating Systems of all kinds. Furthermore, we provide all kinds of manufacturing services around Induction Systems and Electric Furnaces.
Our highly qualified and experienced team is continuously enhancing our range of services and manufacturing. We focus on customers' needs all the time. Convince yourself of our service quality and our passion for Induction Technology.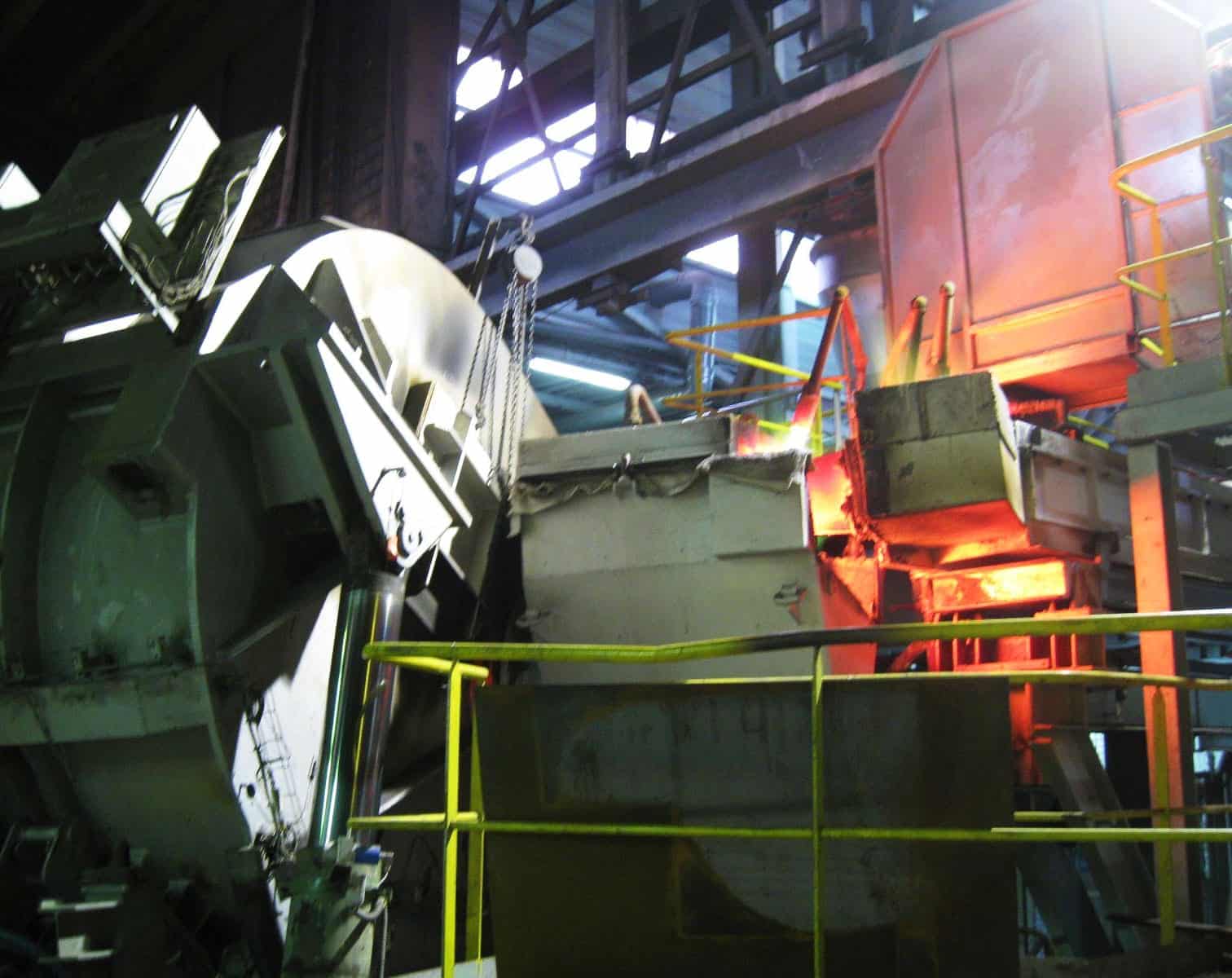 We offer repair and fabrication services for Furnaces of all well-known brands.
We stock number of spare parts ready to deliver and manufacture customized spare parts as per specifications
We engage advanced measuring and testing methods to analyze the condition of your furnace and its parts. We offer to do it also at your site.
We are at your service when it comes to modernization of your equipment.
We provide high quality servicing and professional maintenance to achieve high machine availability of your melting equipment.
We are at your side in case of emergency shutdowns and support you with preventive trainings.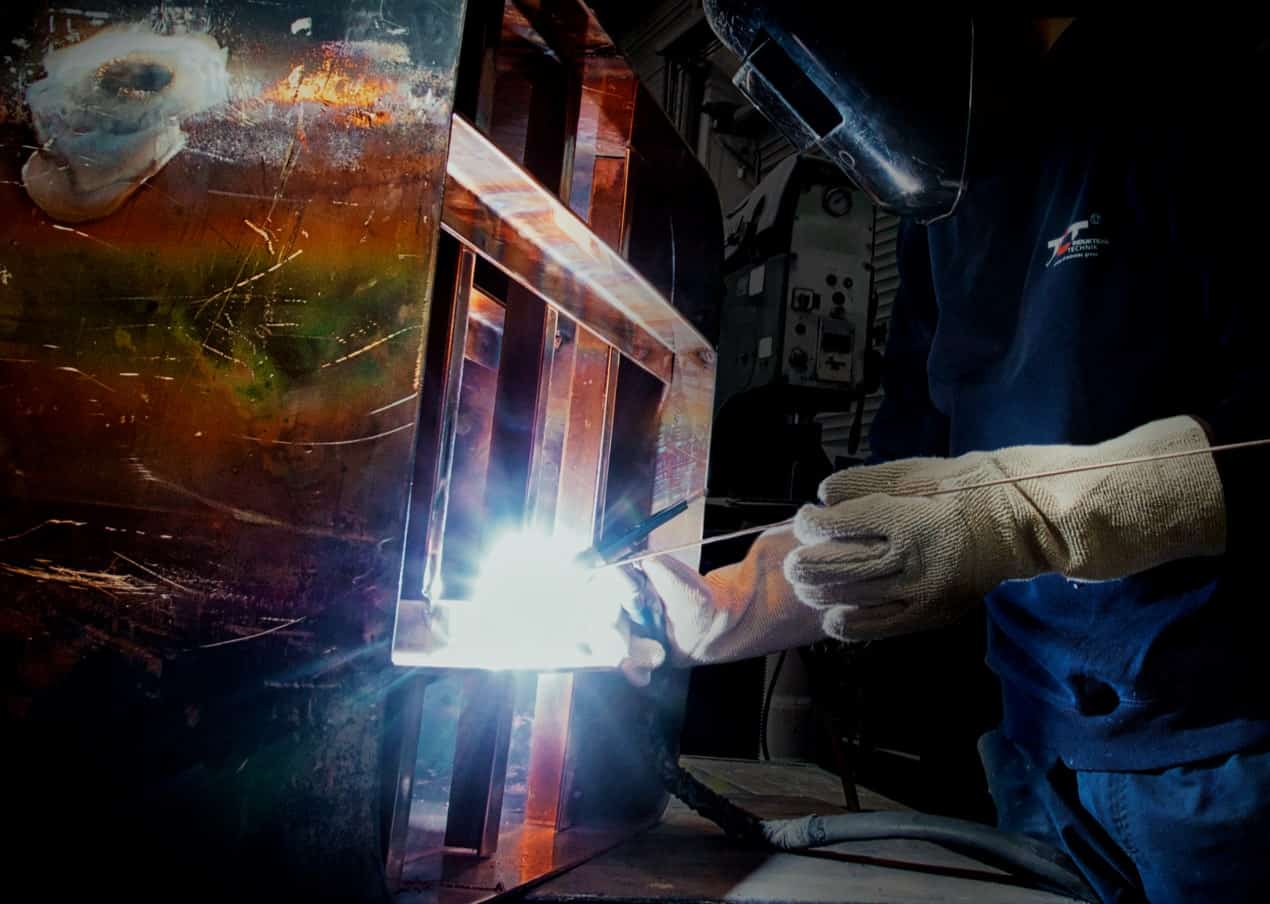 Old team
in new splendor
TCT Induktionstechnik GmbH is a newly founded independent subsidiary of extrutec group.
Way back in 1993, the former company TCT Tesic GmbH was founded, which very soon established its name worldwide as supplier of used foundry machines. It provided additionally service of repairs of Induction furnaces. TCT Induktionstechnik continues with service activities also in the future with the same existing team at same site in Iserlohn – Kalthof.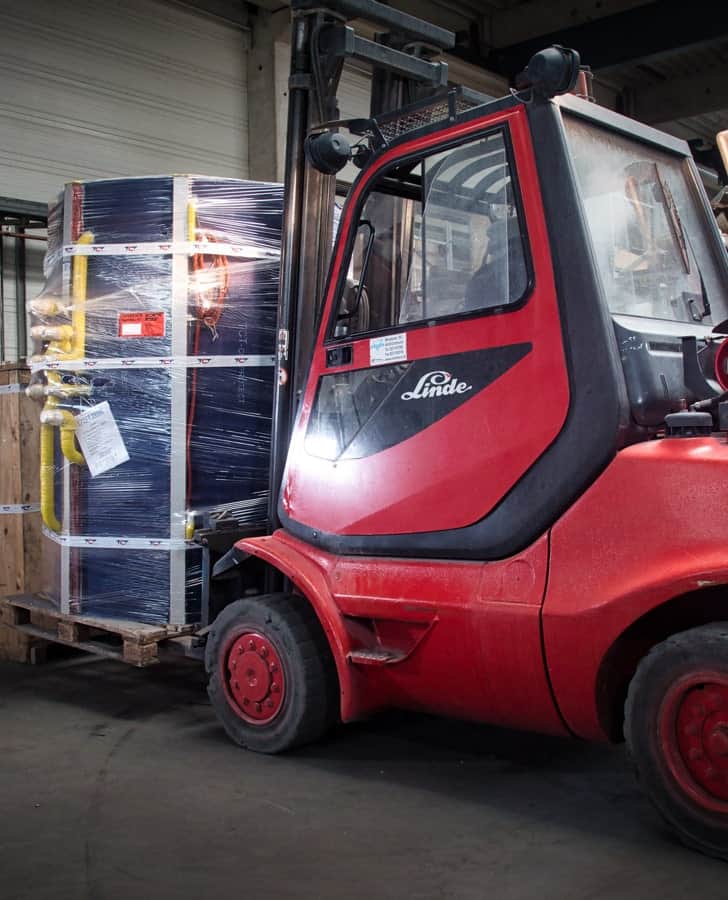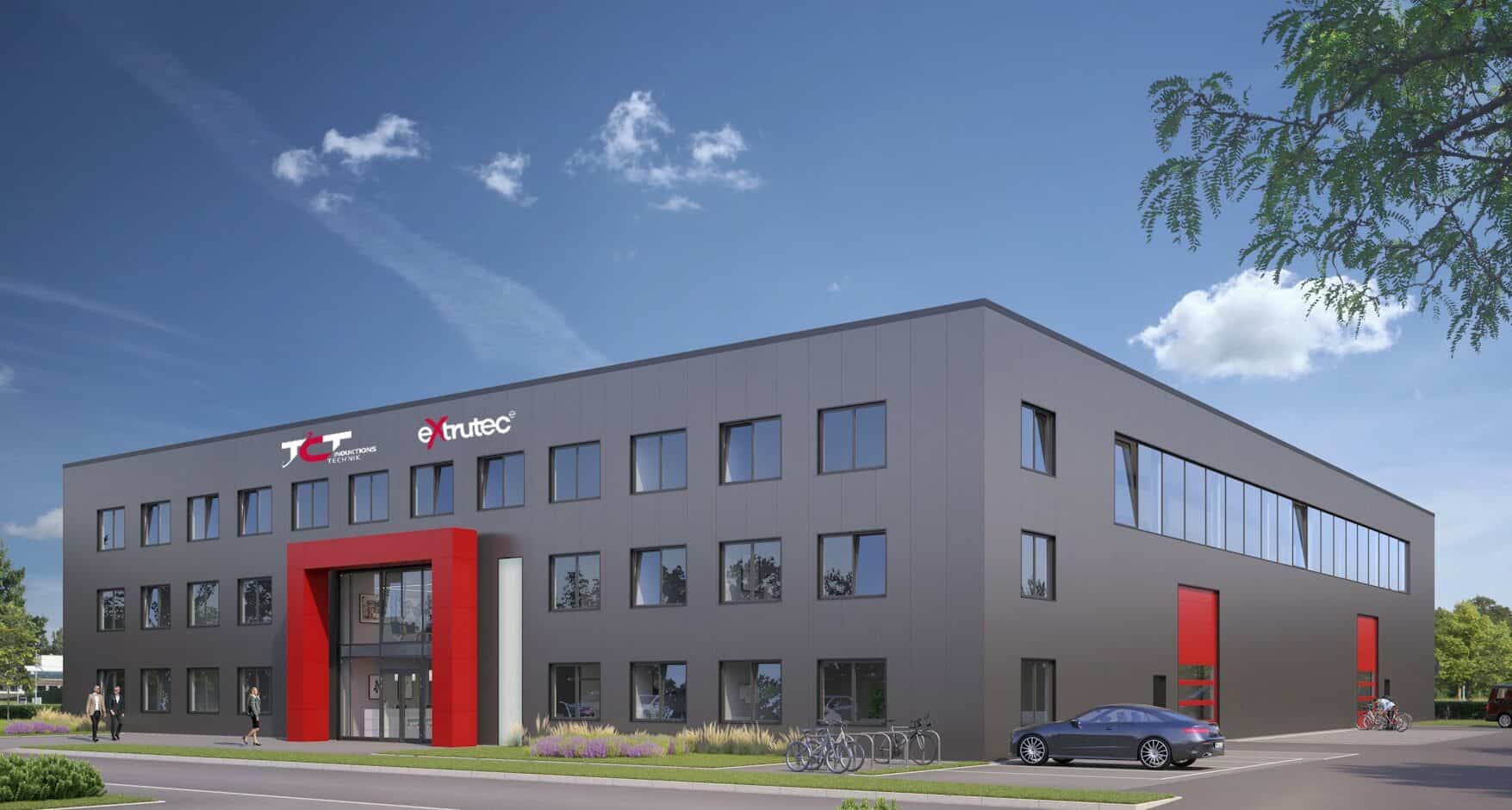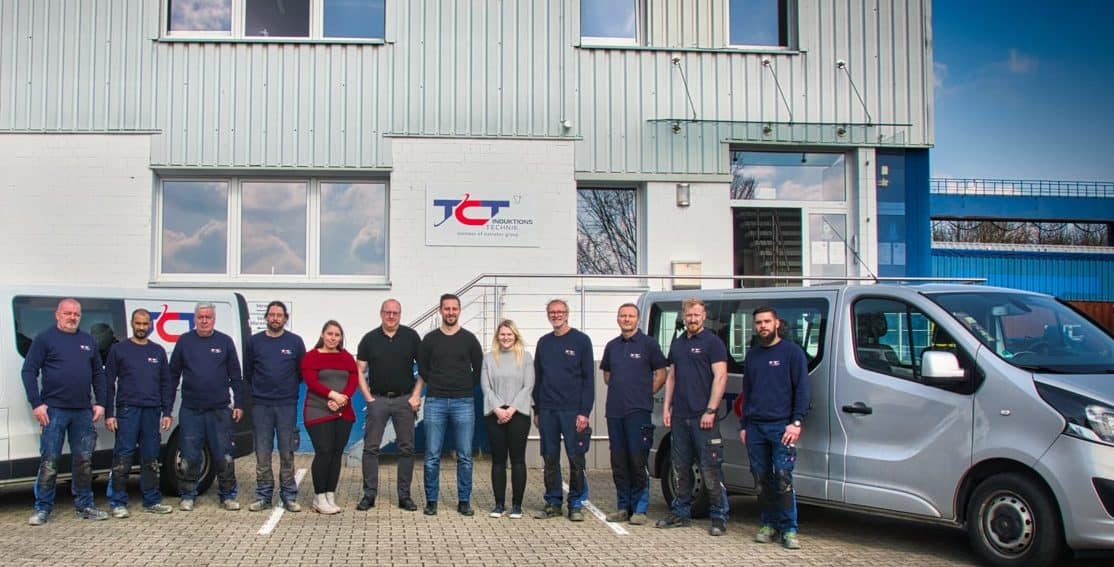 Future at

TCT Induktionstechnik GmbH
Quality driven team coupled with vast experience is the key to our success. We value trustful relationship and this is reflected in the motivation our team. We are in search of highly motivated workers as team players to strengthen our team and the company.