Our core
competency
Repairs and new manufacture of Coreless Induction furnaces and Induction coils are our core competencies. Further services such as repairs & manufacture of accessories such as Water-cooled Power Cables, Magnet Shunts and supply of various Insulation Material also are an integral part of our extensive product portfolio.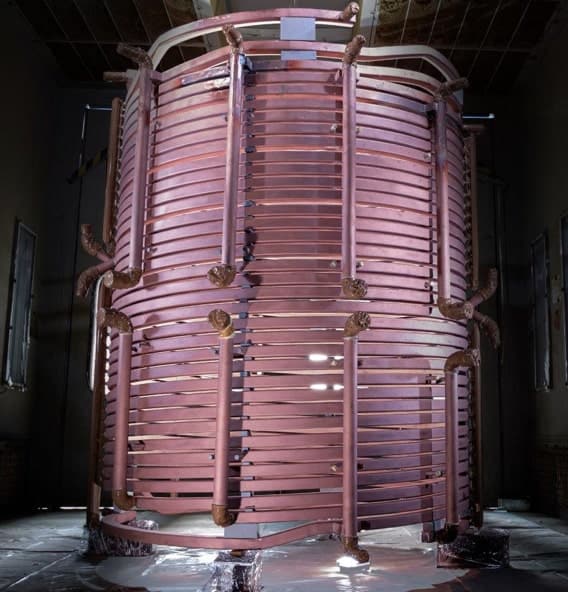 Manufacture of spare parts
Manufacture of
spare parts
In our facility located in Iserlohn- Kalthof, we have the ability to offer diverse manufacturing services. In our modern production halls, we manufacture customized Induction Systems and Electric furnaces. The production of Induction Coils of all kinds is our main activity and our entire experience flows in to accomplish this.
At the same time, we keep stock of various spare parts to be able to react quickly in the case of any emergency demand.
We ensure an optimum quality in production of customized parts and special fabrications by means of high-level vertical integration.
We offer the following repairs and manufacture of the following components:
Coreless Furnaces of all well-known brands
Induction Coils for Coreless Furnace all well-known brands
Channel type furnaces of all well-known brands
Inductors for channel type furnaces of all well-known brands
Protective cooling cylinders for Inductors
Water cooled Power Cables
Magnet shunt packs
Spare parts such as various Insulation Products, Hoses for Water Cooling, Flange sets etc.
Precast Refractory Segments
Copper Templates
Cast Loop Forms
Precast Furnace Tops
Spare parts and Material available in our well stocked inventory:
Hoses for Water cooling
Hose clamps
Flange sets
Insulation Products and Materials
All repairs done at our works are documented and a test certificate is issued.
Induction technology
for Heating Equipment
Induction plants are generally characterized by excellent heating quality, reproducibility and process control. Against the background of increasing ecological specifications and high demands on the manufacturing process, the use of induction plants for material heating in complex forming processes is a powerful, economical technology.
We offer individual solutions for your heating task, also as hybrid concepts in combination with gas or electrically heated systems. Here we work in close cooperation with our parent company. Our high-performance and proven system technology allows the process-safe and economical heating of a wide variety of metals with precise temperature control.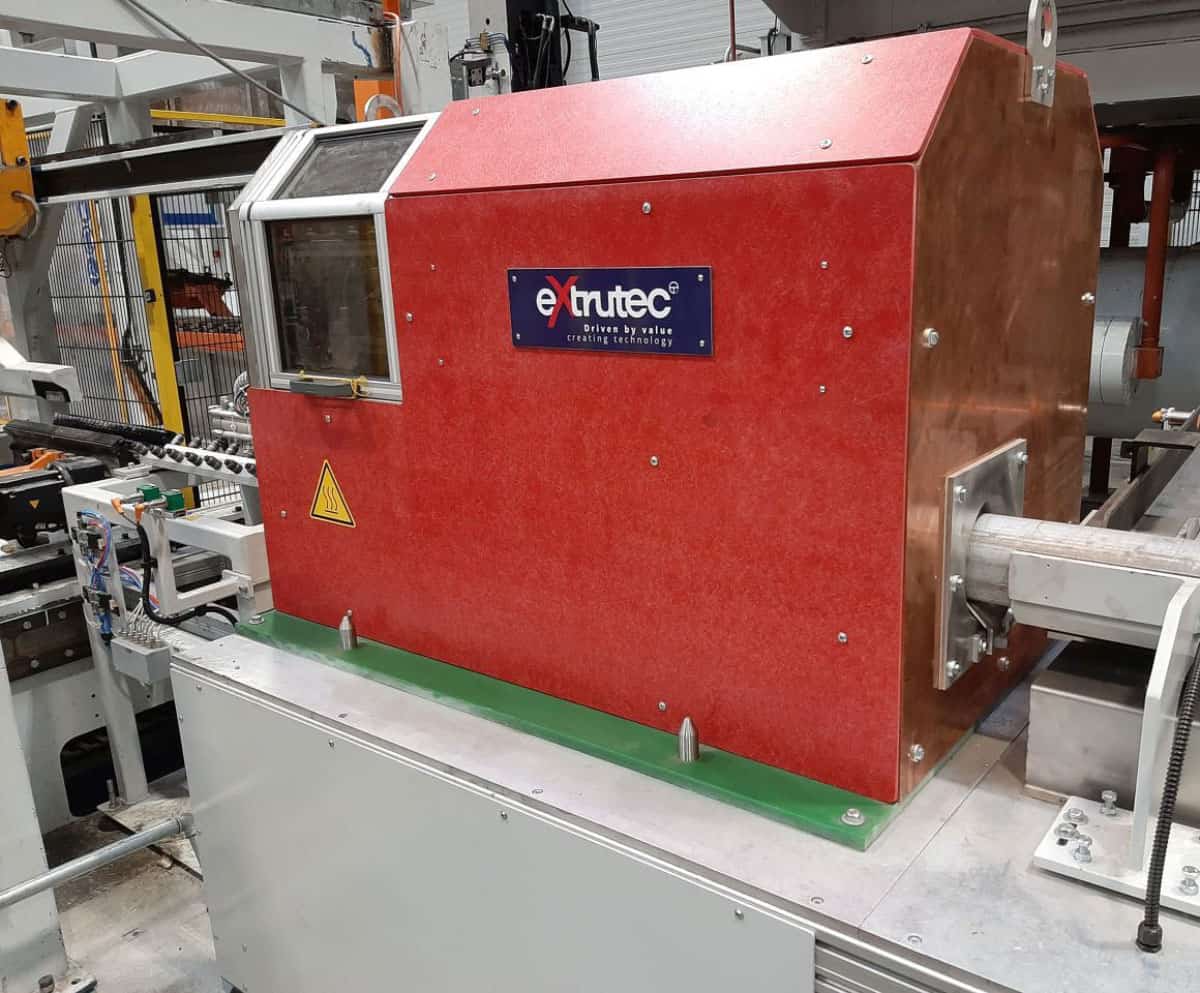 Equipment condition analysis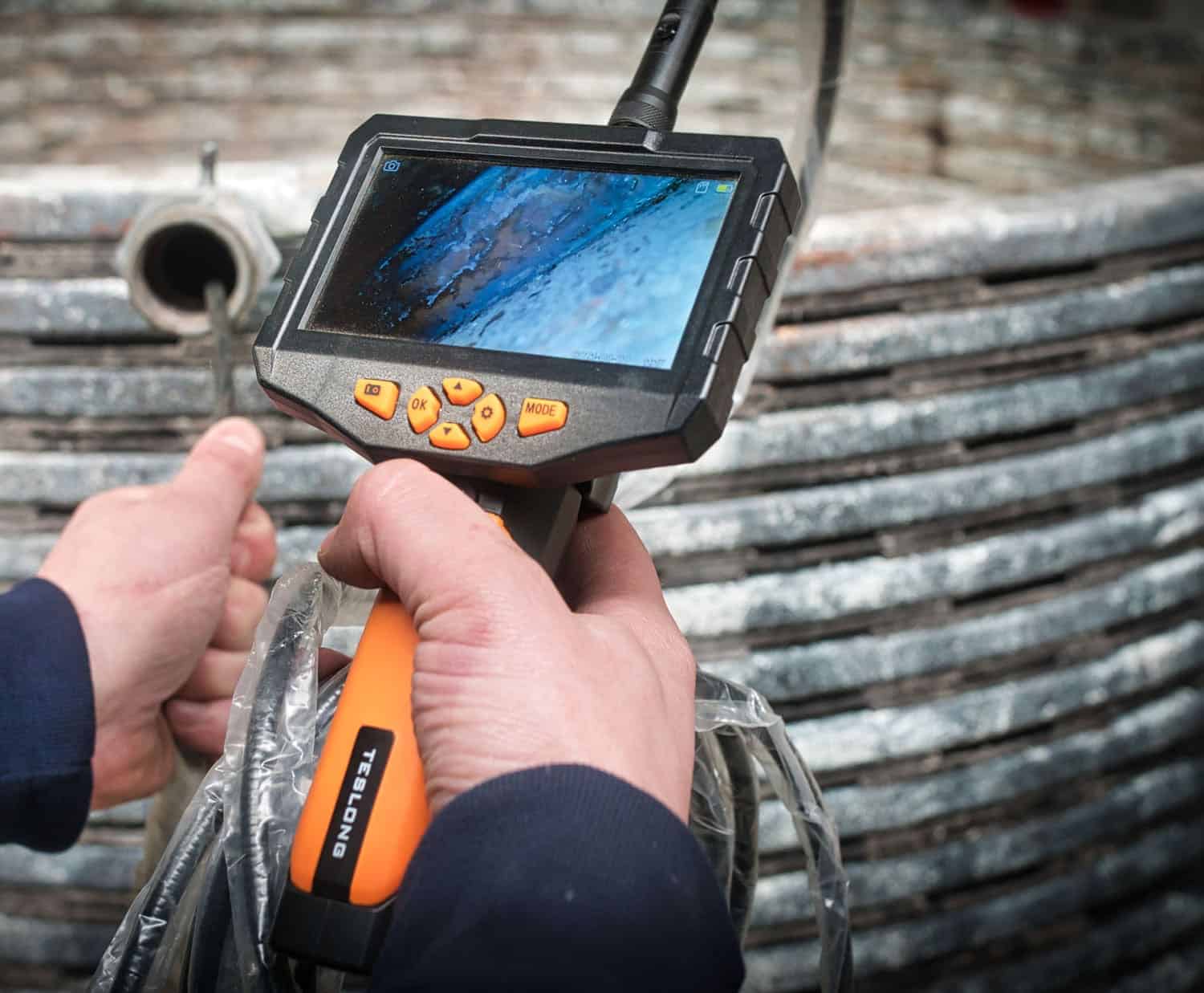 In advance
detected & solved
Induction coils are subject to a certain amount of wear in the aging process during operation. In order to be able to assess the condition here, we offer you inspection of the solder joints as well as cooling channels by endoscope and microstructure analysis with detailed documentation. In this way, we ensure that we can identify and rectify any defects that may arise in advance, so that you can run your systems with process reliability.