Always in
good hands
Induction coils are subject to a certain amount of wear in the aging process during operation. In order to be able to assess the condition here, we offer you inspection of the solder joints as well as cooling channels by endoscope and microstructure analysis with detailed documentation. In this way, we ensure that we can identify and rectify any defects that may arise in advance, so that you can run your systems with process reliability.
Repairs, Manufacture,
Service and Maintenance
To ensure a smooth and efficient production in your company, we stand with preventive maintenance and service of your Induction Plants. Feel free to call us in case of any problems or when you wish any changes in your existing Induction Systems OR need an expert advice. We are more than happy to support you.
As your service partner, we take care. Starting from consultation, planning to organization, so that you can focus on your core business.
We also offer you the option of properly storing your coils and exchange inductors in our factory so that they are available as quickly as possible in the event of emergency.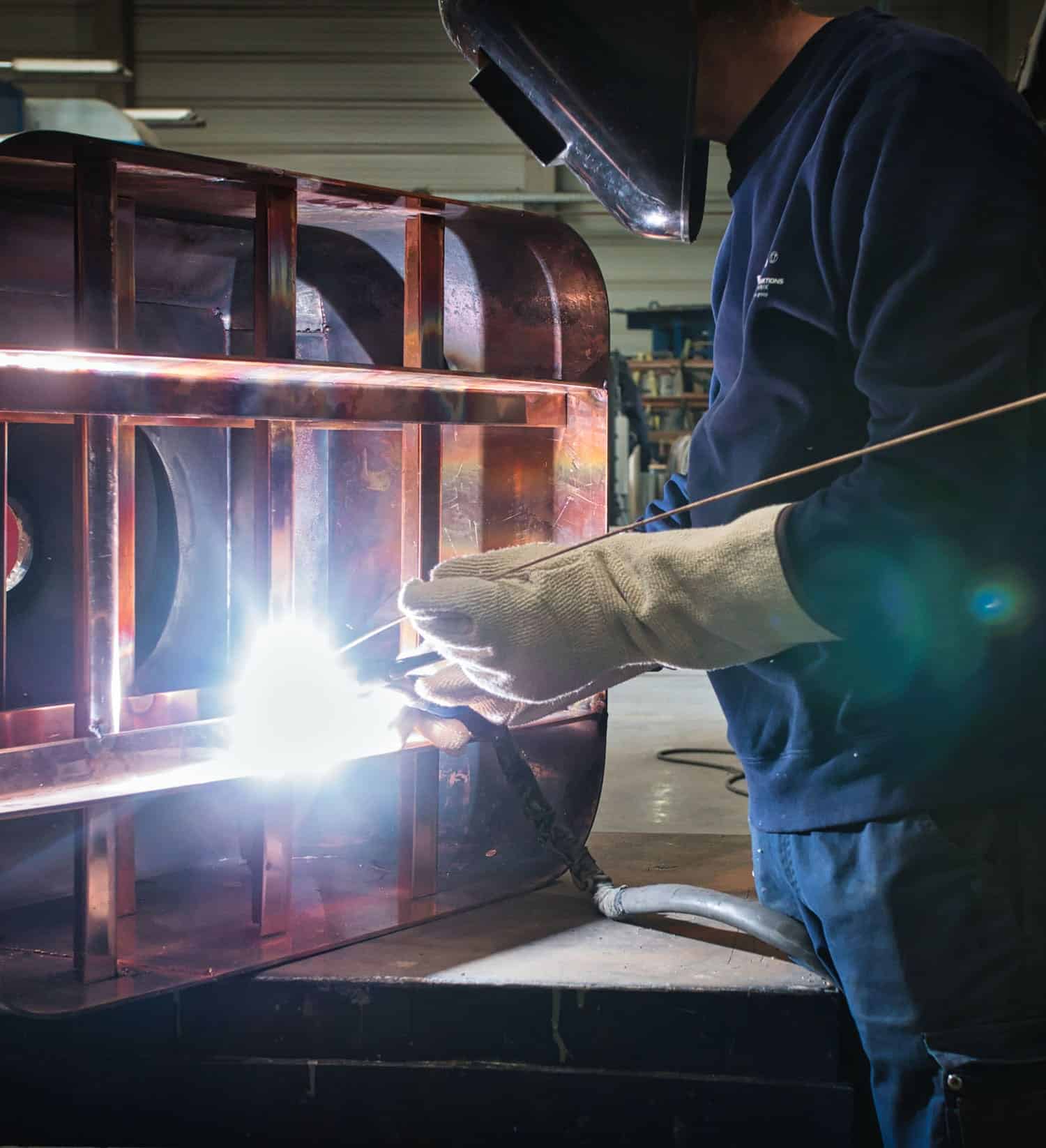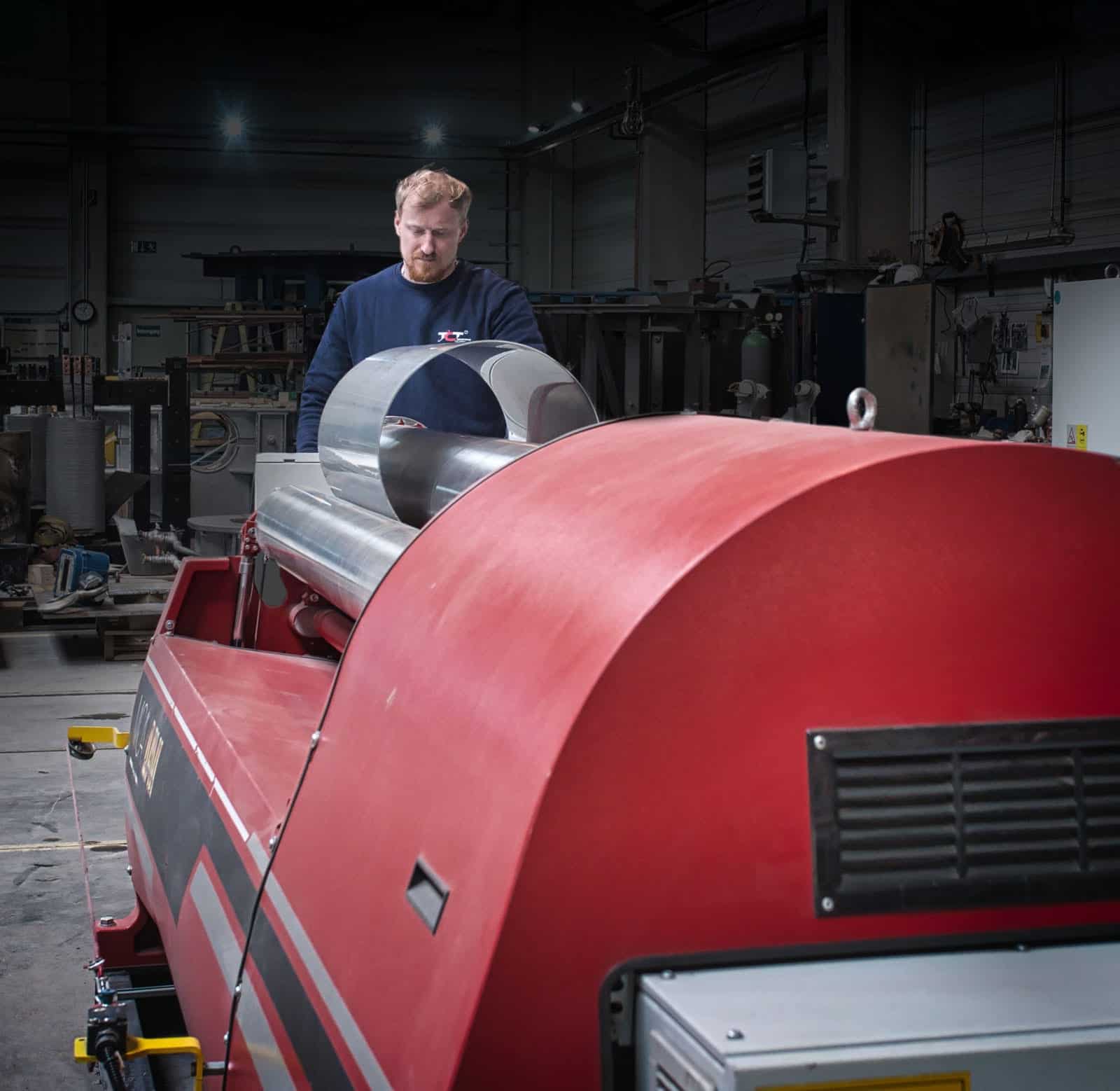 Retrofitting:
Your partner in all needs from A to Z
We are at your side as a reliable partner for the service of your Induction System or Induction Furnace throughout its entire lifespan. Production changes, further technological improvements and other process requirements necessitate modi­fi­cations to existing induction furnaces. We are at your side as strong partner to support you during the entire process of the modernization of your Induction Systems.
We offer following services:
Performance optimizations and performance improvements of Induction Furnaces and Plants
Alterations of Furnace geometry and Inductor
Modification of Power Units
Conversion of Mechanical Switchgear to IGBT Converter Technology
Alteration and modification of components within the Induction Equipment
Automation and control technology
Modernization in the area of the furnace head
In the unforeseen event of emergency breakdown, you can rely on us. We react quickly, are flexible and at your service even on weekends, should the need arise. We carry out the repairs in-house or at your site efficiently and in high quality. We keep stock of important spare parts and manufacture required and unavailable parts in our facility. Getting your production up and running again as quickly as possible is our top priority.
We are there for you – 24/7. In the case of an emergency, call us directly.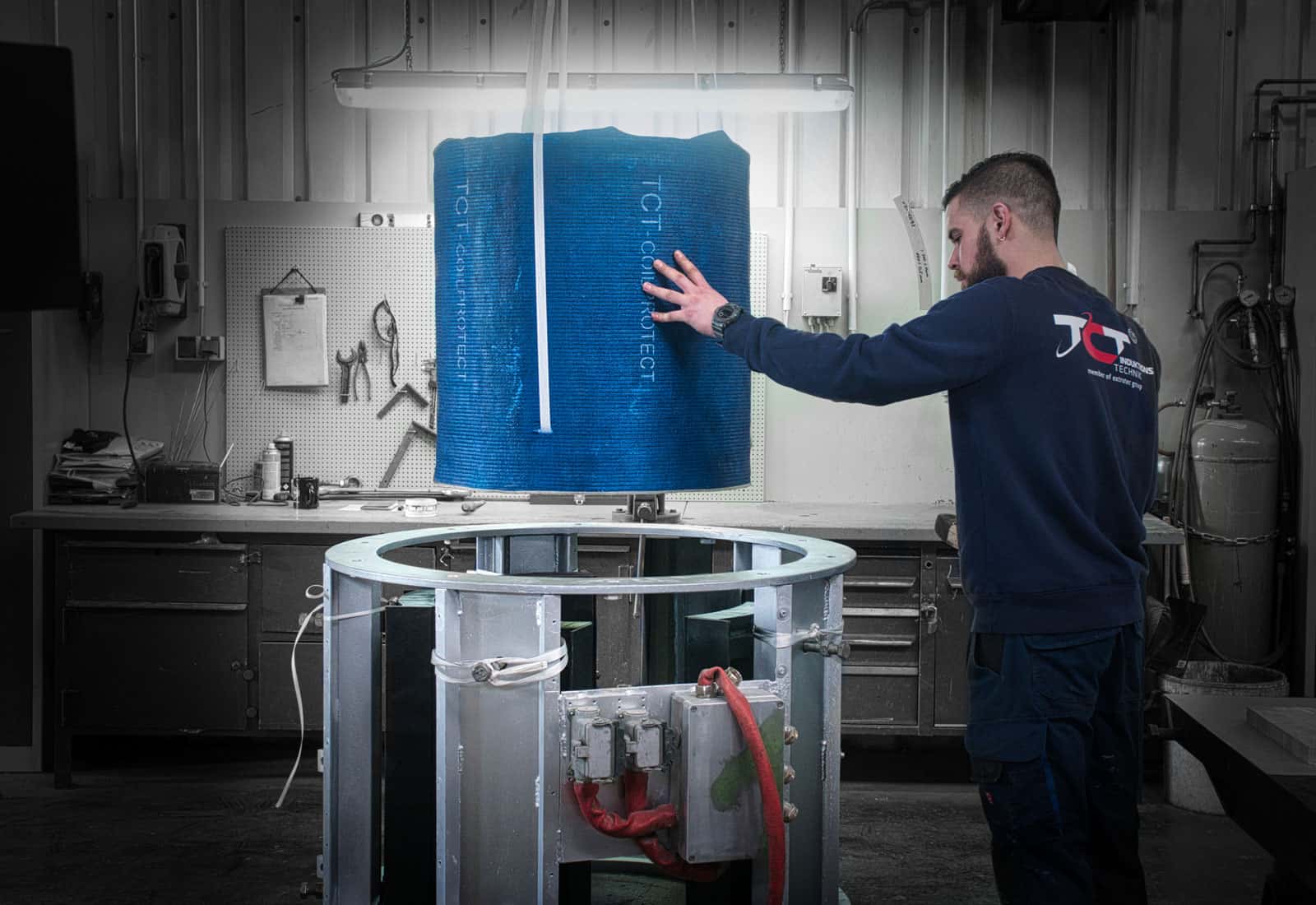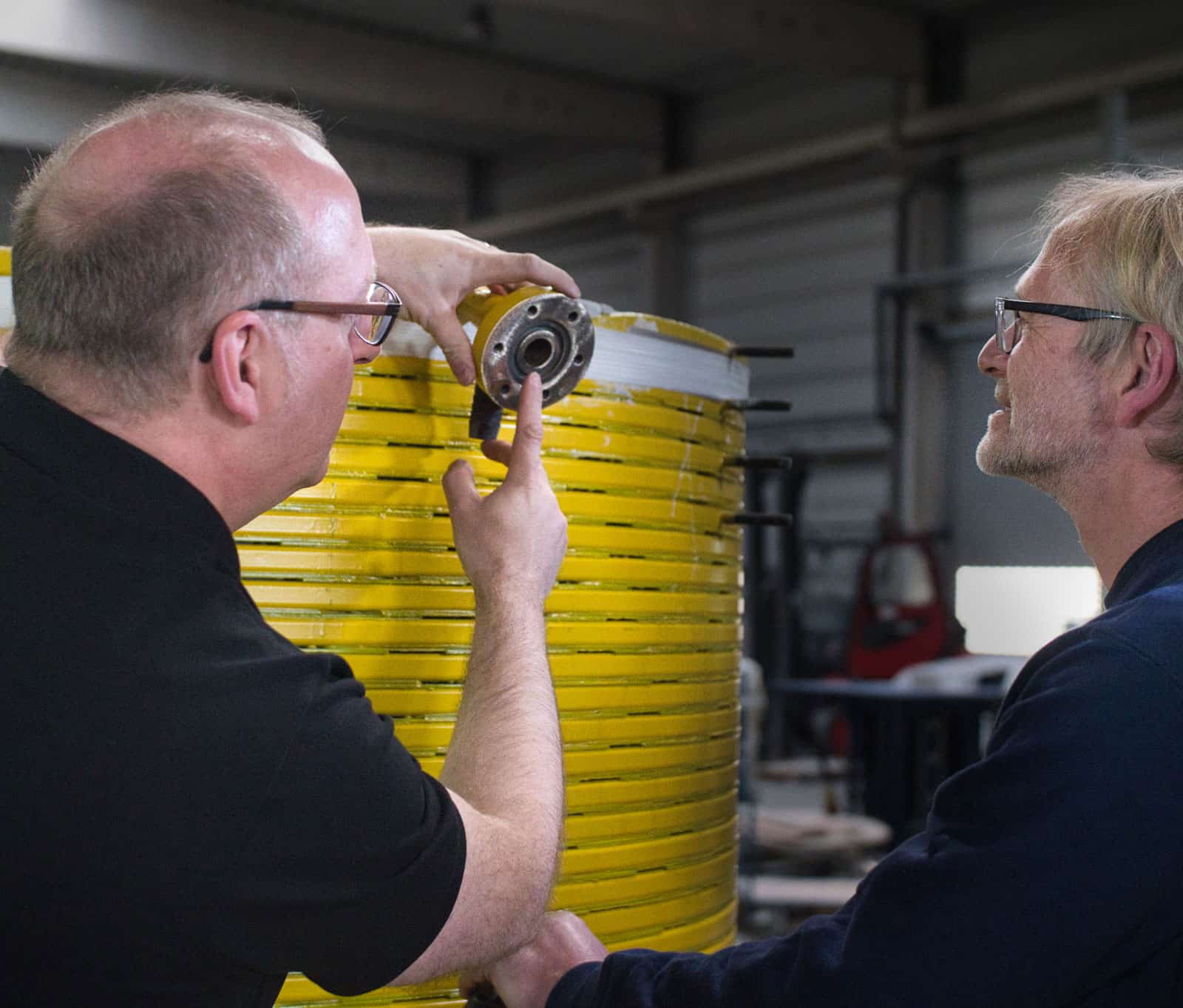 Training of your staff
The qualification and continuous training of your working staff is a key factor in proper running and handling of your Induction System responsibly. We offer specific training in all areas from commissioning to daily operation to effective maintenance. You benefit from our know-how, which has grown over the years, in the handling of a wide variety of system types. We are happy to offer our training courses at your site or at our premises.